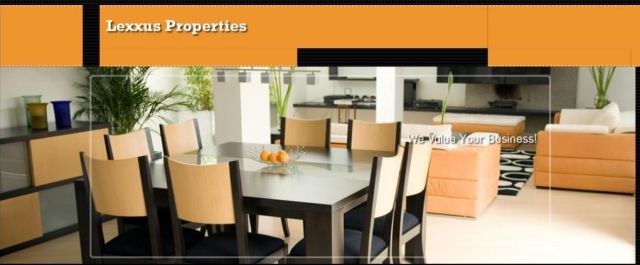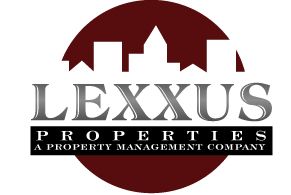 Welcome To...

Lexxus Properties!

TO APPLY FOR A RENTAL CLICK
"RENTAL SEARCH" THEN FILTER, FIND THE PROPERTY THEN CLICK "APPLY NOW".

Lexxus Properties has systems in place to find and screen a tenant.

Screening tenants can be a time consuming process but one of the most important tasks for finding a suitable tenant. Therefore, Lexxus Properties can take care of securing all criminal background checks, credit reports, employment verification, and previous landlord references.

Lexxus Properties is happy to assist you with all your Leasing needs and strives to maintain a professional and happy Landlord tenant relationship in order to maintain your investment.
Click the "Management Quote" tab at the top of this page if you would like to be contacted by a property manager in regards to management or leasing services for one of your properties. We offer competitive rates with a personal touch!
Lexxus Properties
5150 E. Pacific Coast Hwy Ste 200
Long Beach, CA 90804
562-285-3905

Inquiries: LexxusPM@Yahoo.com